Five Essential Tips For Beginners Ballet Classes
Aug 04, 2023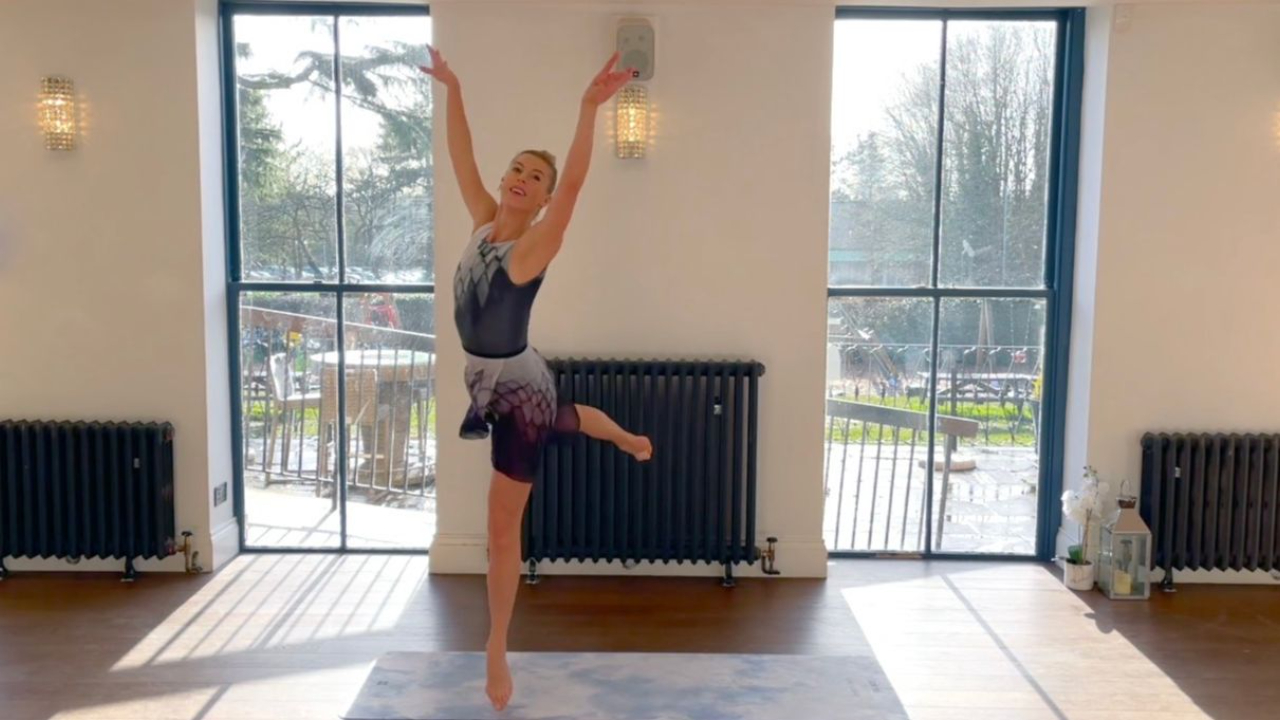 Dancing and moving to music is something humans have been doing very instinctively for thousands of years. However, it can be all too easy to let our inhibitions get in the way of trying a new style of dance like ballet. If you are eager to get your dance on but are feeling anxious about it, why not start in the privacy of your own home with an online ballet fitness class. Read on for our tips to getting started.

1. Wear Comfortable Clothes
For the best range of movement in your ballet classes online, you need to wear clothes that you feel comfortable in and can move easily. If you want to take it to the next level, you can always get tights, leotards and ballet skirts from a reputable dance wear retailer. Ballet shoes, socks or bare feet will be fine.

2. Always Tie Your Hair Back
If you have long hair, always try to tie your hair up. It looks more elegant, will make you feel more balletic and it is less distracting.

3. Teachers Have To Know About Your Injuries
Starting with a barre class is a great way to learn the basic techniques and prepare your body for exercise. Whether you are taking a studio class or a live online class, you should mention any injuries you have to your teacher before you begin. In our Sleek Ballet Fitness we will always suggest some modifications and exercises that can help with your injuries.

4. Learn More About Ballet
The best way to develop an appreciation for ballet is to see a live performance and get lost in the music, movement scenery and costumes. If you can't get to a live ballet performance at the theatre you can watch videos of all the top stars on YouTube or arts channels on TV. There is lots of great dance literature out there and great dancers biographies to get an insight into this wonderful art form.

5. Listen To Classical Music
Music and dance go hand in hand. Listening to the music that accompanies classical ballet gives you a greater understanding of the musicality and dynamic of the steps you dance to it. Even ballet classes online will be set to music and it is the perfect pairing to get you in the dancing mood.

Dance is great for your body as well as your mind. An adult ballet class is a great way to escape the stress of the working day. You have to focus and concentrate on the movement and music and for the duration of the class you can really forget anything that has been worrying you that day. Sleek Ballet Fitness has a selection of over 400 on demand video classes as well as live online ballet fitness classes. You can get your confidence up and improve your fitness, flexibility, strength and posture in the privacy of your own home. We offer a 7 days free trial and workouts from beginners to advanced. What have you got to lose? Get dancing today!